Use eye tracking to deepen your understanding of human behavior and create new frontiers in fields such as psychology and neuroscience, infant and child development, clinical research, and more.
We're proud to be the world leader in eye tracking solutions for research. Our products and services are used by more than 2,500 research institutions, including all the top 50 universities in the world.
Eye tracking is used in different fields of psychology and neuroscience to understand how and why eye movements are made and how we gather information with our eyes.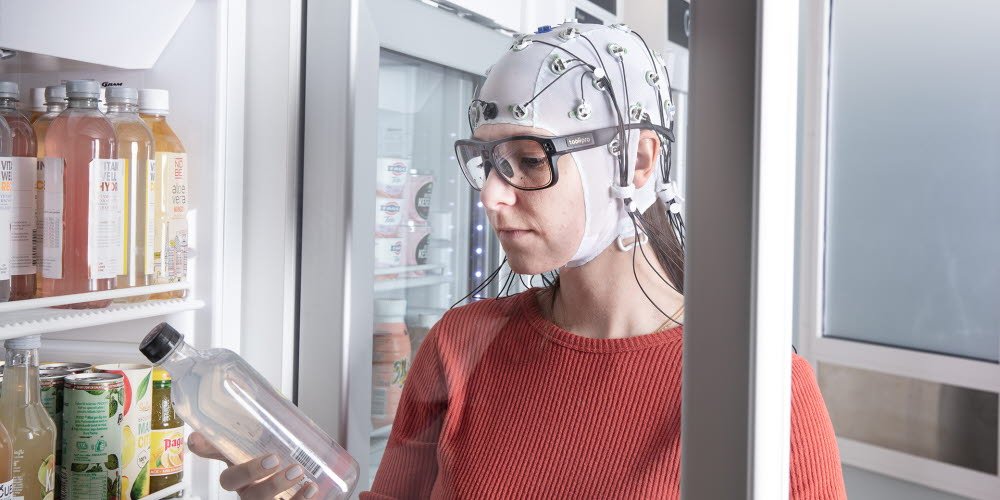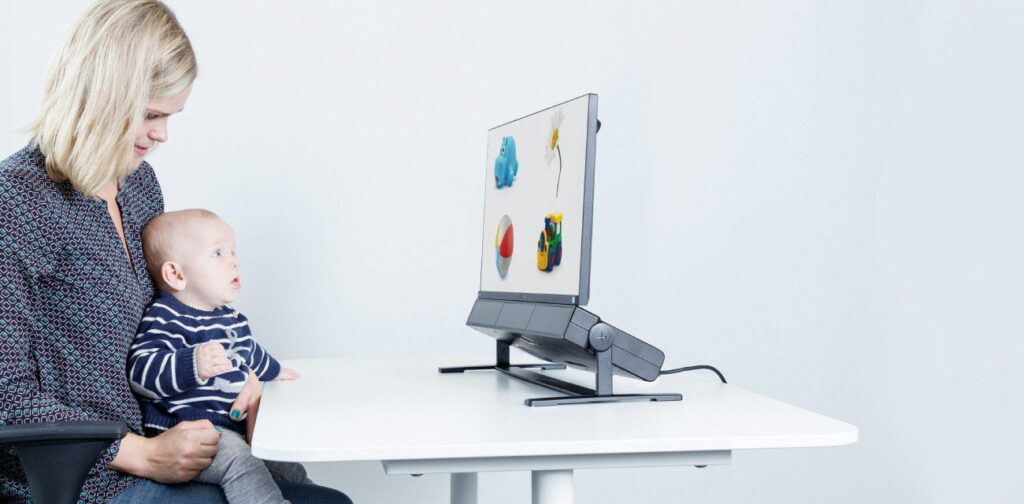 Infant and child researchers use eye tracking to study perceptual, cognitive, and social-emotional development from birth through early adulthood
Measuring human intuition, interaction, and improvements in design is key to understanding the human element when using and developing systems. Eye tracking helps us to see how the human is engaging with each system, machine and process.
Eye tracking is one of the most efficient techniques to capture cognitive data. This methodology is being applied in a wide range of academic research seeking to understand how consumers view, process and respond to messaging, retail environments, and various media channels and devices.
Researchers are seeking to find meaningful analysis of eye movement information to accurately identify and treat ocular disease and disorders such as autism, ADHD, Parkinson's disease and more.
The study of eye movements in reading has been widely investigated for more than a century to provide insights into how people gather information. Eye tracking has become an established tool to objectively measure human language processing with important applications in linguistics and education research.